Tskaltubo sanatoria during the Soviet period was the epicenter of the body recreation,
welcoming around 100.000 Soviet workers per year.
Today Tskaltubo still tries to recover after the collapse of the Soviet Union
since the collapse of the Soviet financial system
forced them to abandon the project.
Capturing the evidence of that gilded era
and watching the real aspects of financial collapse is really thoughtful.
You have lived a life of quality that suddenly turns to ruins
and you watch is without being able to do anything.
The story of Tskaltubo, as a doctor of the sanatoria explained it to me..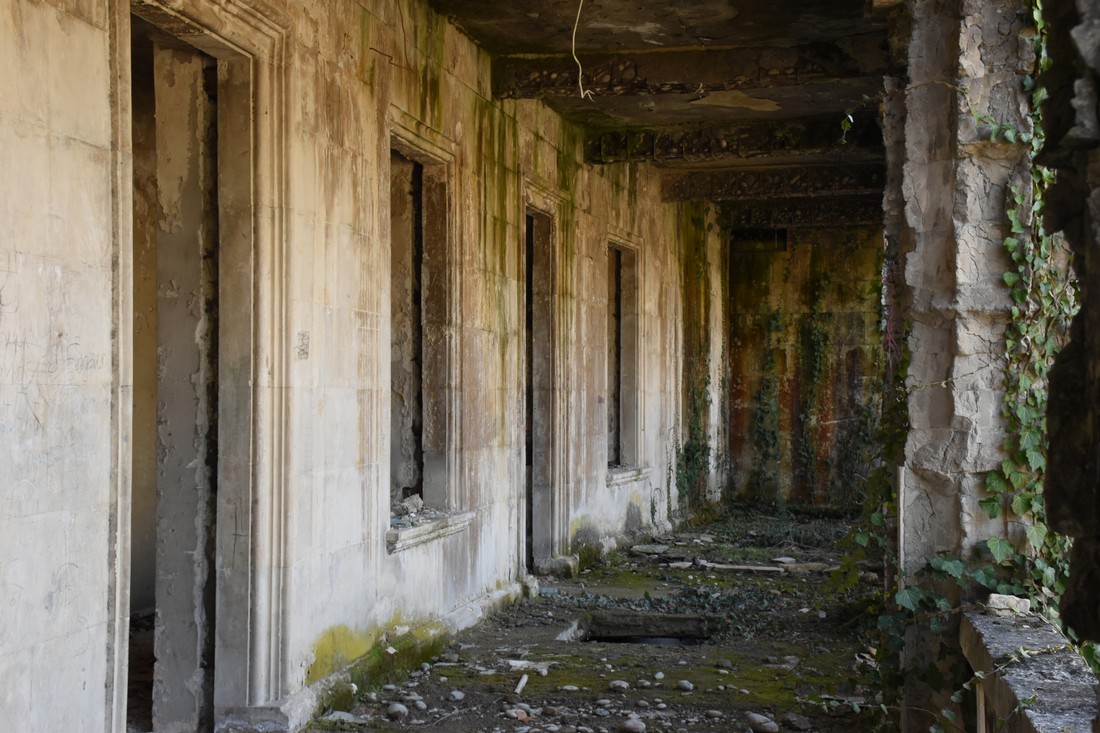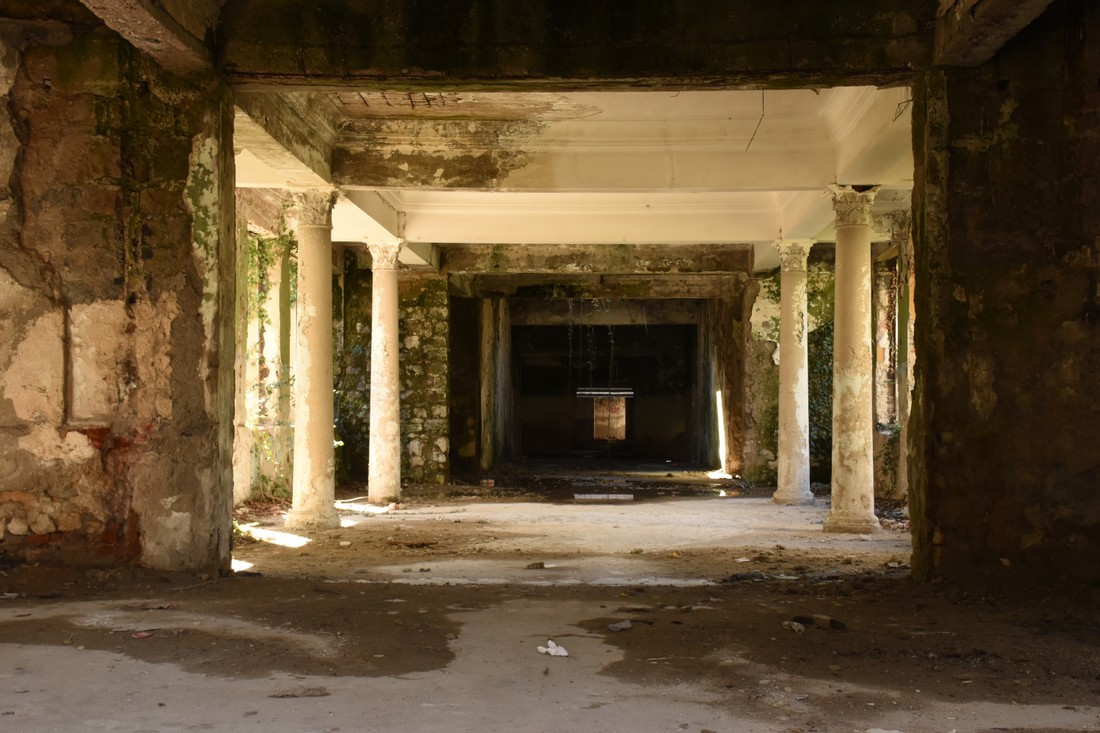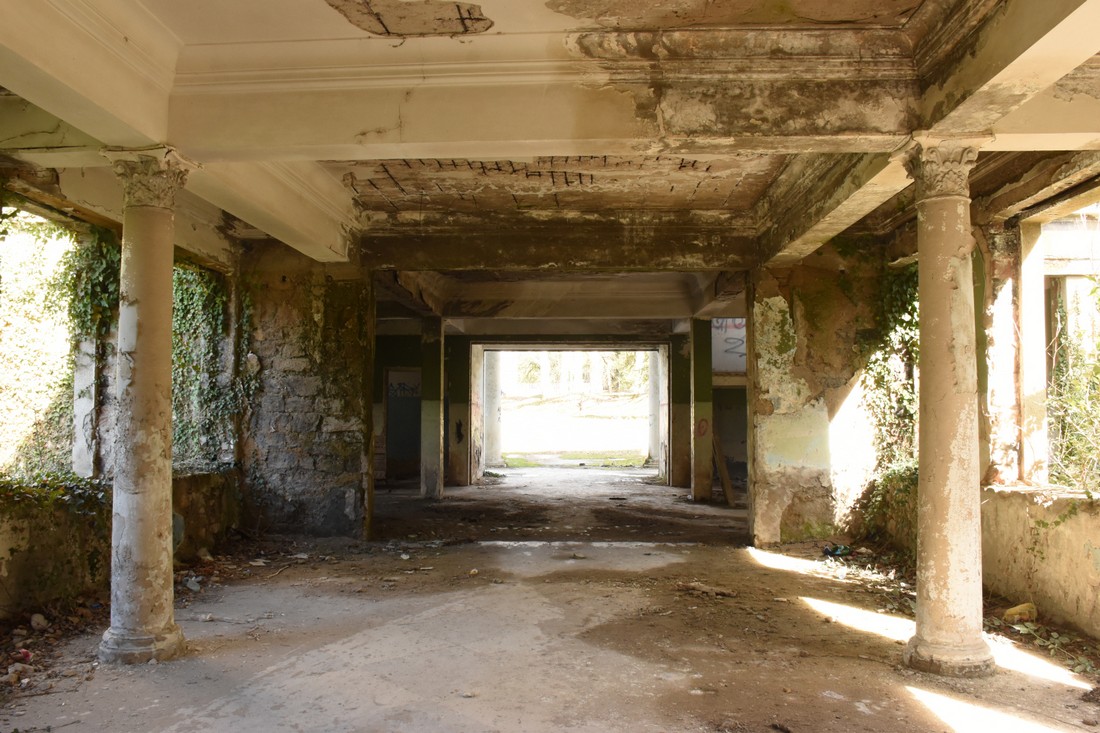 ---
For our upcoming workshops, please subscribe in order to stay updated..
and receive updates regarding our lectures and workshops
in England and abroad
For bookings: 0044-73-96334083
( SMS :: WHATSAPP )
Last update: June 2023
JOINT PROJECTS